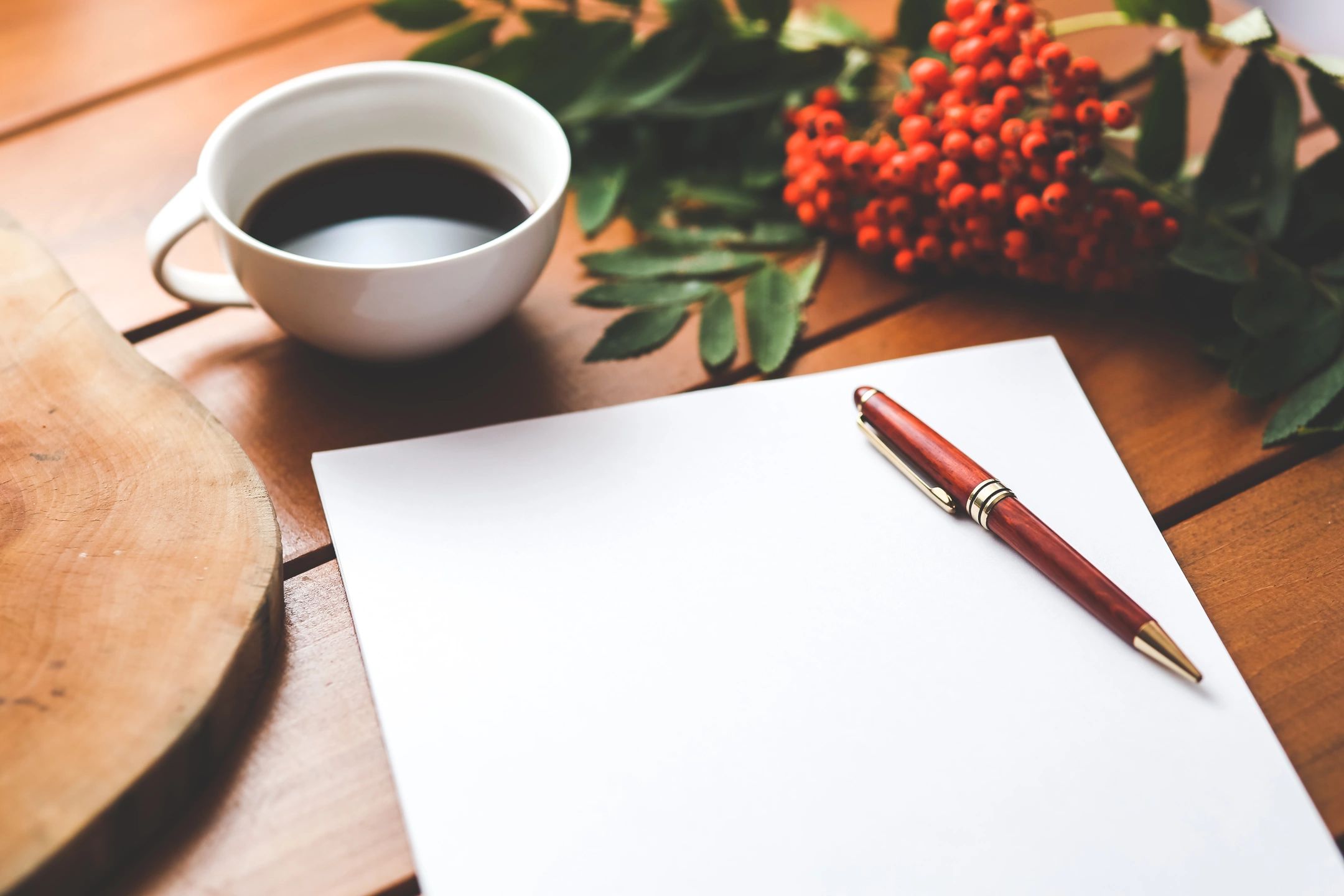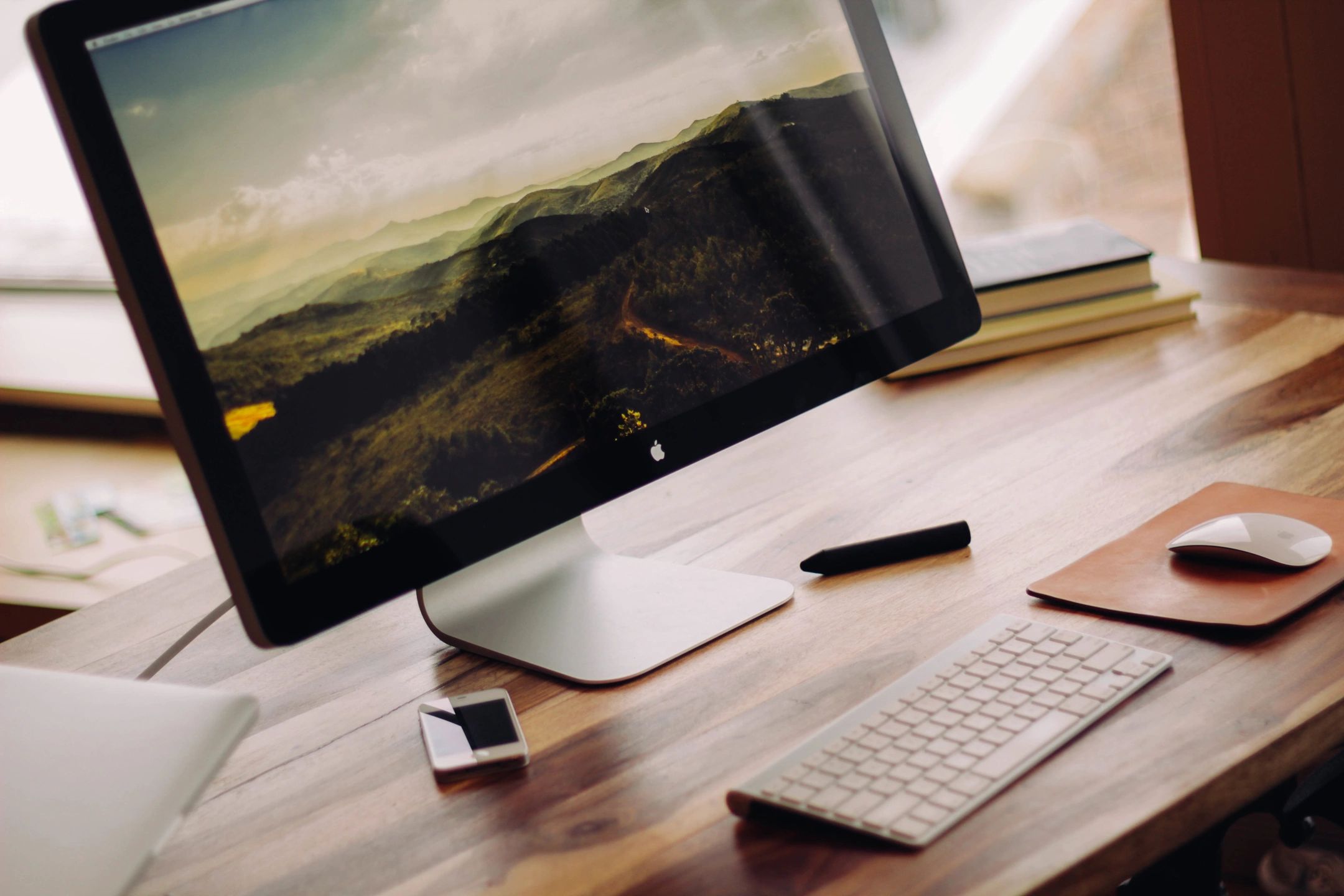 More Than Just a Document
I consider my CV a living, breathing representation of who I am and everything that I want to be. A resume can tell you what jobs a person has held in the past, but a CV provides the reader with intricate details about what specifically someone studies and how they study it. From topic, to theory, to title choice, my CV reflects the combination of hard work and light-heartedness that I carry with me every day.
What Matters Most?
I've always been in love with teaching. Even as an undergraduate I was passionate about the performative and informative elements of instruction. It was not until I arrived at ASU to begin my doctorate that I fell in love with my research. I now believe the two are inextricably intertwined. Of course, service is something I do, not as a reputation builder, but as someone who genuinely enjoys interacting with my peers and community members. Service is something we all do out of a communal sense of responsibility.
Research Initiatives
PEER REVIEWED JOURNAL PUBLICATIONS
Stein, J. B., & Davidson, M. J. (R&R). Exploring the Predictive and Theoretical Validity of Network Interference and Facilitation. Revised and resubmitted to a special edition of the Southern Communication Journal (The initiation, maintenance, and dissolution of romantic relationships) in March of 2018.
Stein, J. B., Mongeau, P. A., Posteher, K. A., & Veluscek, A. M. (in press). "Netflix and chill?": Motivations for engaging in friends with benefits relationships. Canadian Journal of Human Sexuality. doi: 10.3138/cjhs.2018-0045
Stein, J. B., Ray, C. D., van Raalte, L. J., & Mongeau, P. A. (in press). Testing Relational Turbulence Theory In friends with benefits relationships. Ohio Communication Journal, 57. 6-17
Stein, J. B., Mongeau, P. A., & Truscelli, N. I. (R&R). Measuring the Sources and Content of Network-Based Relational Uncertainty: Looking Outside of the Dyadic Bubble. A second round of revisions was submitted in March hof 2019
Stein, J. B. (R&R). A longitudinal test of Relational Turbulence Theory. Received revise and resubmit from the Journal of Human Communication Research in June of 2018.
Stein, J. B. (2018). "The company you keep": Developing a measurement model of network and partnerinterdependence. Accepted to The Journal of Communication Methods and Measurements in June of 2018. doi: 10.1080/19312458.2018.1487546
Floyd, K., Ray, C. D., van Raalte, L. J., Stein, J. B., & Generous, M. A. (2018). Interpersonal touch buffers pain sensitivity in romantic relationships but heightens sensitivity between strangers and friends. Research in Psychology and Behavioral Sciences, 6(1). 27-34.
Pettigrew, J., Shin, Y., Stein, J. B., & van Raalte, L. (2017). Family communication and adolescent alcohol use in Nicaragua, Central America: A test of primary socialization theory. Journal of Family Studies, 17(1), 33-48.
PUBLISHED BOOK CHAPTERS
Mongeau, P. A. & Stein, J. B. (2017). Friendship and sexual access. The Encyclopedia of Evolutionary Psychology
DOCUMENTS SUBMITTED FOR PUBLICATION
Stein, J. B., Veluscek, A. M., Posteher, K. A., & Mongeau, P. A. (under review). "Netflix and Chill?": Motivations for engaging in Friends With Benefits Relationships. Pending Submission to the Canadian Journal of  Human Sexuality in September, 2018
Teaching Experience
Dixie State University
COMM 4500 - Communication and Conflict
COMM 2110 - Interpersonal Communication
Arizona State University
COM 494 - Uncertainty & Close Relationships
COM 411 - Family Communication
COM 408 - Univariate Statistics
COM 317 - Nonverbal Communication
COM 312 - Conflict & Negotiation
COM 310 - Relational Communication
COM 308 - Advanced Research Methods
COM 230 - Small Group Communication
COM 225 - Public Speaking
COM 110 - Interpersonal Communication
COM 100 - Intro to Human Communication
Community Colleges
COM 225 - Public Speaking (online)
Service
Reviewer for the Journal of Social and Personal Relationships
Reviewer for the Journal of Social Networks
Ad hoc Reviewer for the Journal of Personal Relationships
ASU Graduate and Professional Student Association Travel Grant Reviewer
ASU Graduate and Professional Student Association Research Grant Reviewer
Assisted President-Elect (Dr. Paul Mongeau) in scheduling of panels and presentations for WSCA Spokane, WA
ASU Communication Graduate Student Association Recruitment Officer Liaison
ASU Communication Graduate Student Association Recruitment Officer
Competitive paper reviewer for the Western States Communication Association (Interpersonal division & Health division)
Competitive paper reviewer for the National Communication Association (Interpersonal division)
Competitive paper reviewer for the International Communication Association (Interpersonal division)
Chair of Panels at NCA – Interpersonal Division
Chair, Credentials Committee at the Western States Communication Association San Diego, CA
ASU Communication Graduate Student Association Vice President
Certified in the facilitation of Civil Dialogue engagements - and alternative to debate