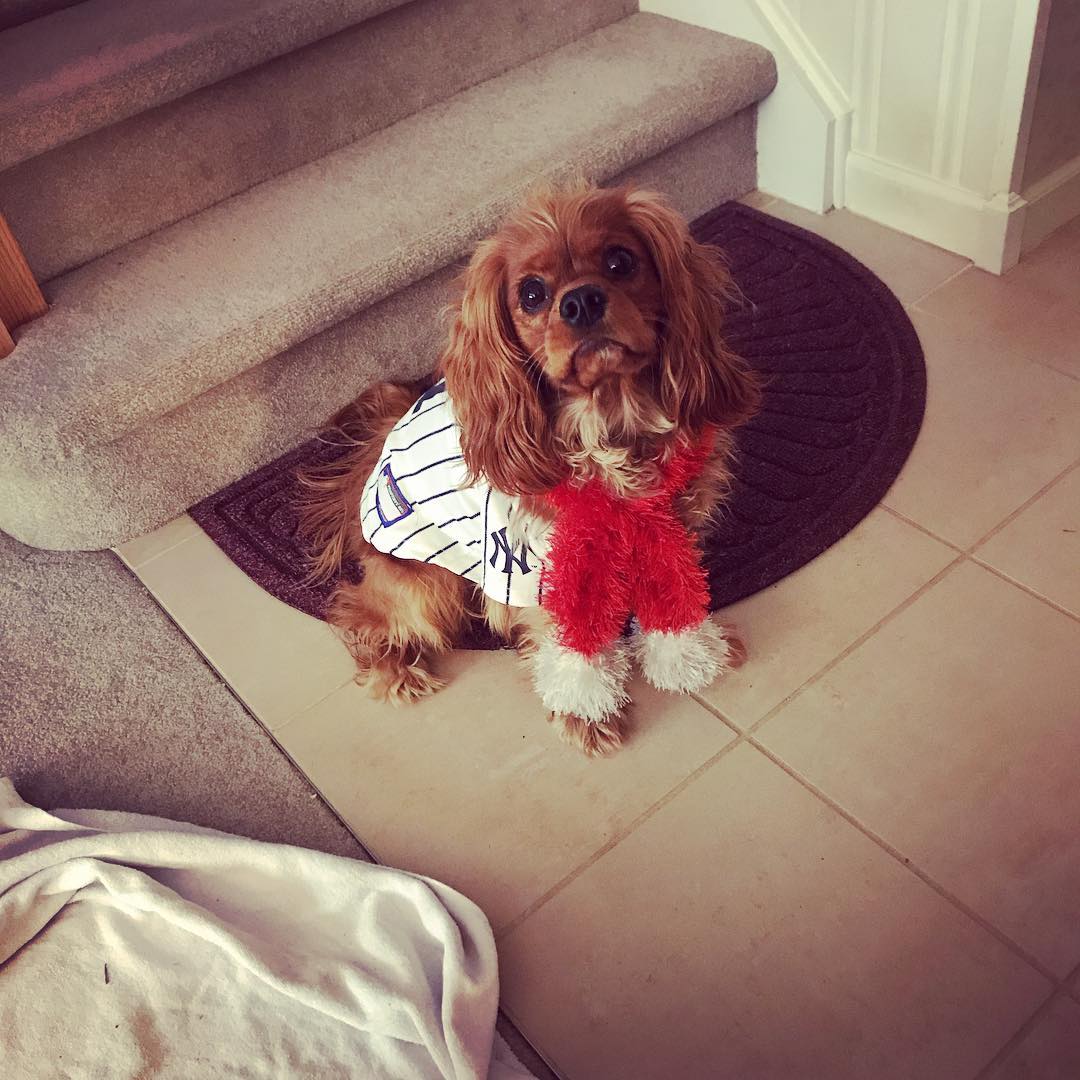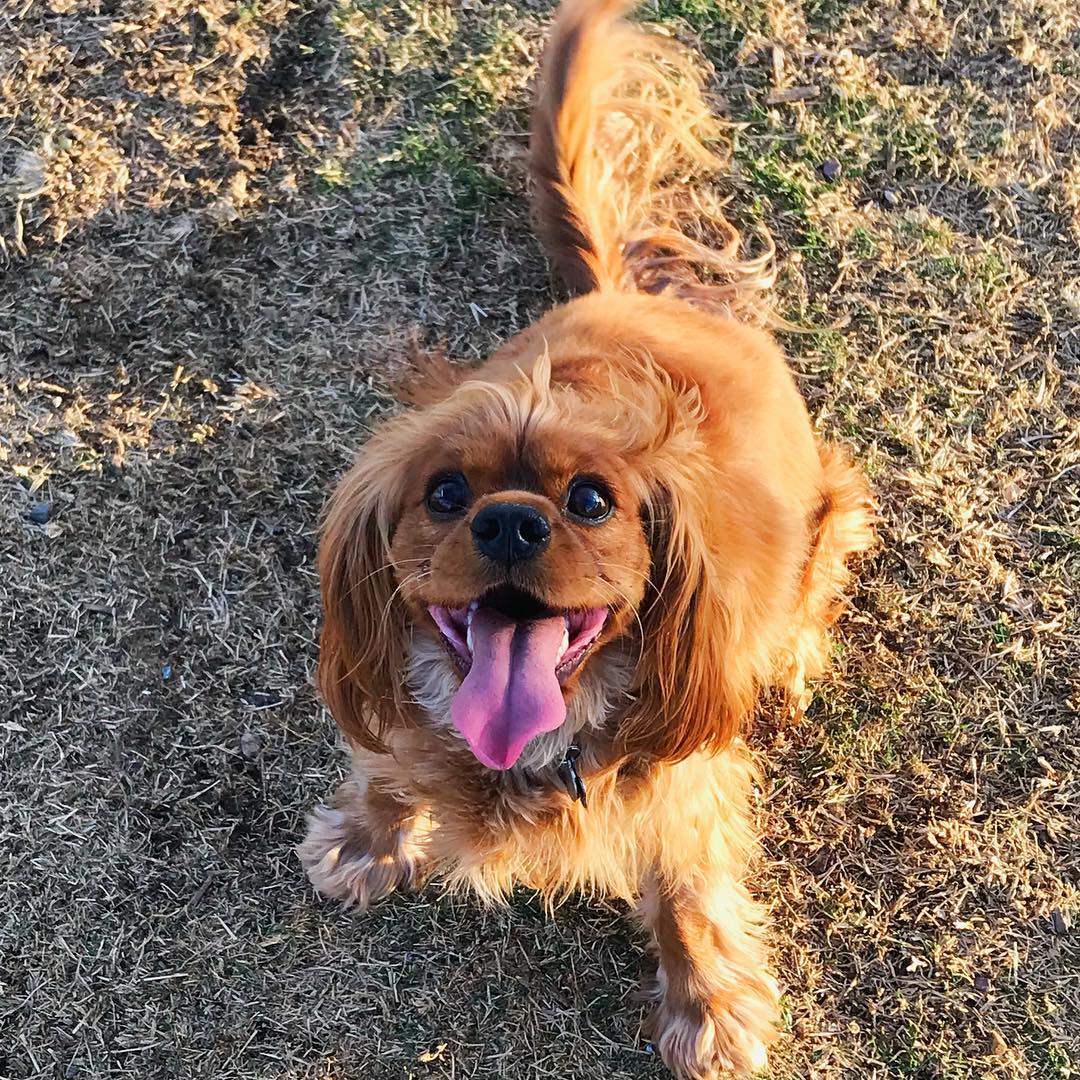 Geitur
This is my very very handsome puppy, Geitur (Jee-tur), named after my idol and hero, Derek Jeter. He is a reflection of me and I am a reflection of him. Hopefully somewhere down the road he will have a friend!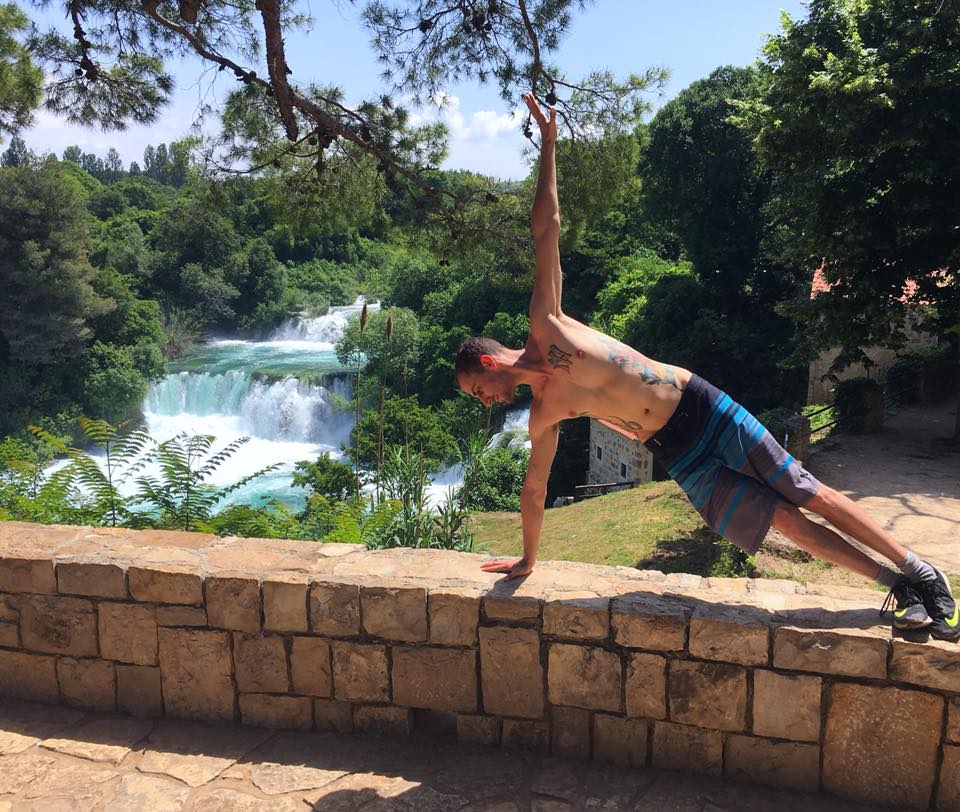 Travel Addict
I am fortunate enough to be in a profession where travel is mandated. Academic conferences take me across the country and all over the globe. For these these are opportunities to network with some of the brightest minds in the world, but also to absorb cultures that are different than the one I was raised in. I am so thankful for the luxury to see the world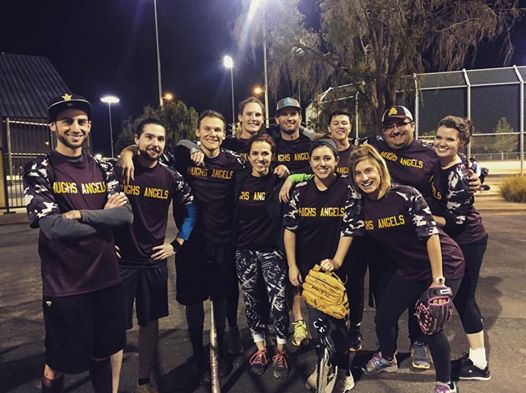 Hugh's Angels
While at ASU, my love for team sports eventually took over and I just had to put a softball team together. Twelve ASU grad students (all COM people) and a couple of significant others play on my slow pitch, co-ed softball team. We finished the year over .500 and had a blast!
Wiffleball & NY Sports
Believe it or not, there are highly competitive wiffleball leagues out there, and I was in one for about five years. I come from New Jersey and, naturally, gravitated toward New York Sports. I am a diehard Yankees fan, a Giants fan, and a Knicks fan. I love to talk, play, and watch sports.