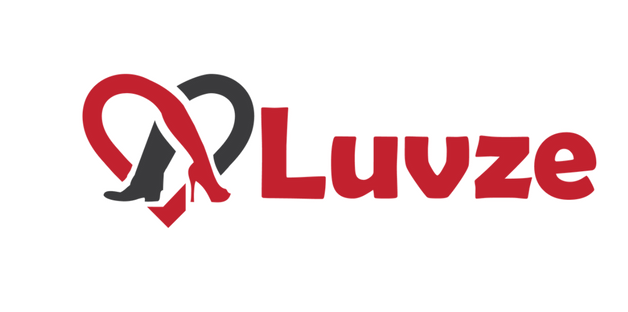 I am a continuing contributor to luvze.com (formerly scienceofrelationships.com). Please see below for my posts on their website:
Five Ways to Tell if Your Crush is Into you
A while back, ASU's school newspaper (State Press) reached out to me about my research on friends with benefits relationships, click below to read the article:
I've also now been featured in the Dixie Sun News (DSU's student paper) a couple of times giving communication advice to students going through it: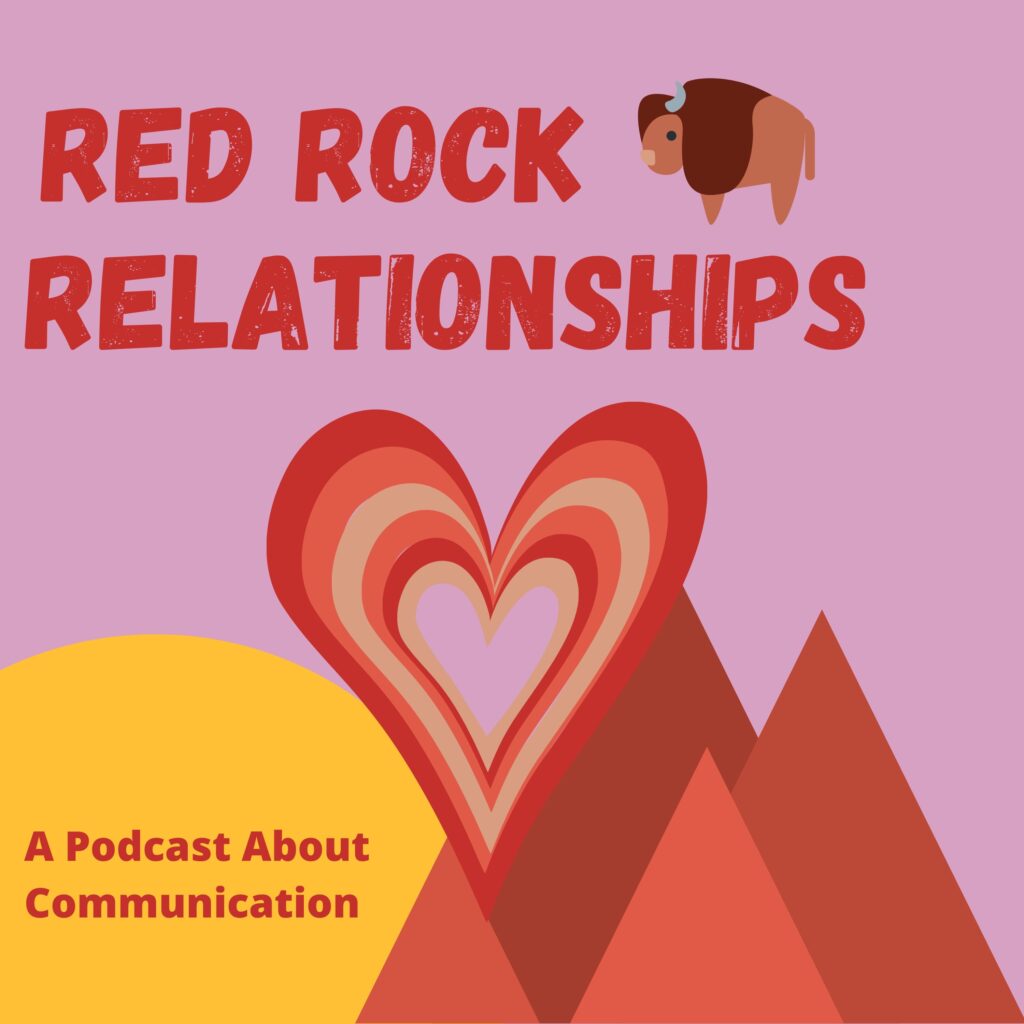 That podcast link details a project that I started up in the Fall of 2020. ITs a podcast called Red Rock Relationships, and although the project is still in its early stages, we have a few episodes out. On the show I bring on my former professors, colleagues, and some other very smart folks to talk about relationships and how to manage them!
You can find us on Facebook, Instagram, Twitter, Spotify, Pandora, Youtube, or wherever you get your podcasts